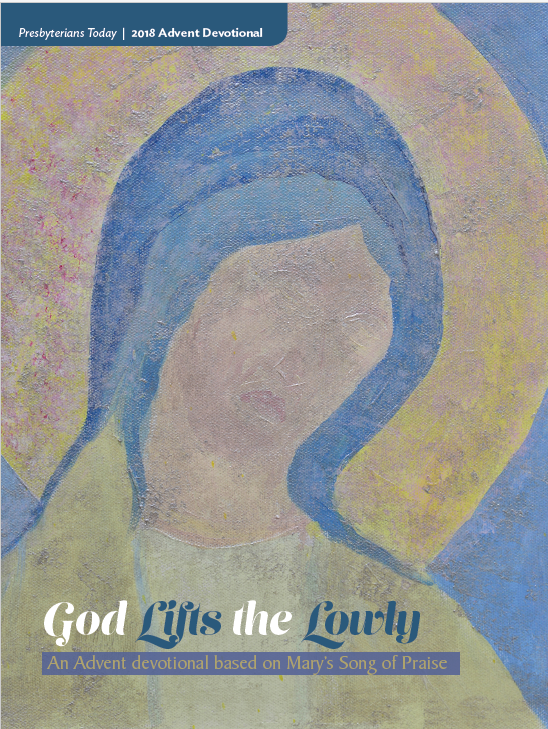 Presbyterians Today published 'God Lifts the Lowly' based on Mary's Song of Praise.  May this devotional, inspired by Mary's song, be an Advent blessing to you. May it be the reminder we need that no matter what, God lifts us up. And so, get ready to sing a song of praise!
This Advent Devotional is available for download (free pdf) from the PC(USA) church store at pcusa.org/2018advent.
.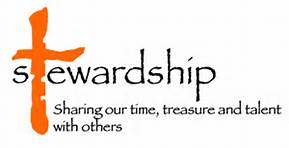 The theme of the 2019 Stewardship Campaign is "Generous Giving based on God's Grace."   As we launch our stewardship effort please prayerfully consider the many blessings God has given you. We believe God has a purpose and a mission for Hillside if we heed his call to serve.  Click here for more information.