Rev. Sylvia Wilson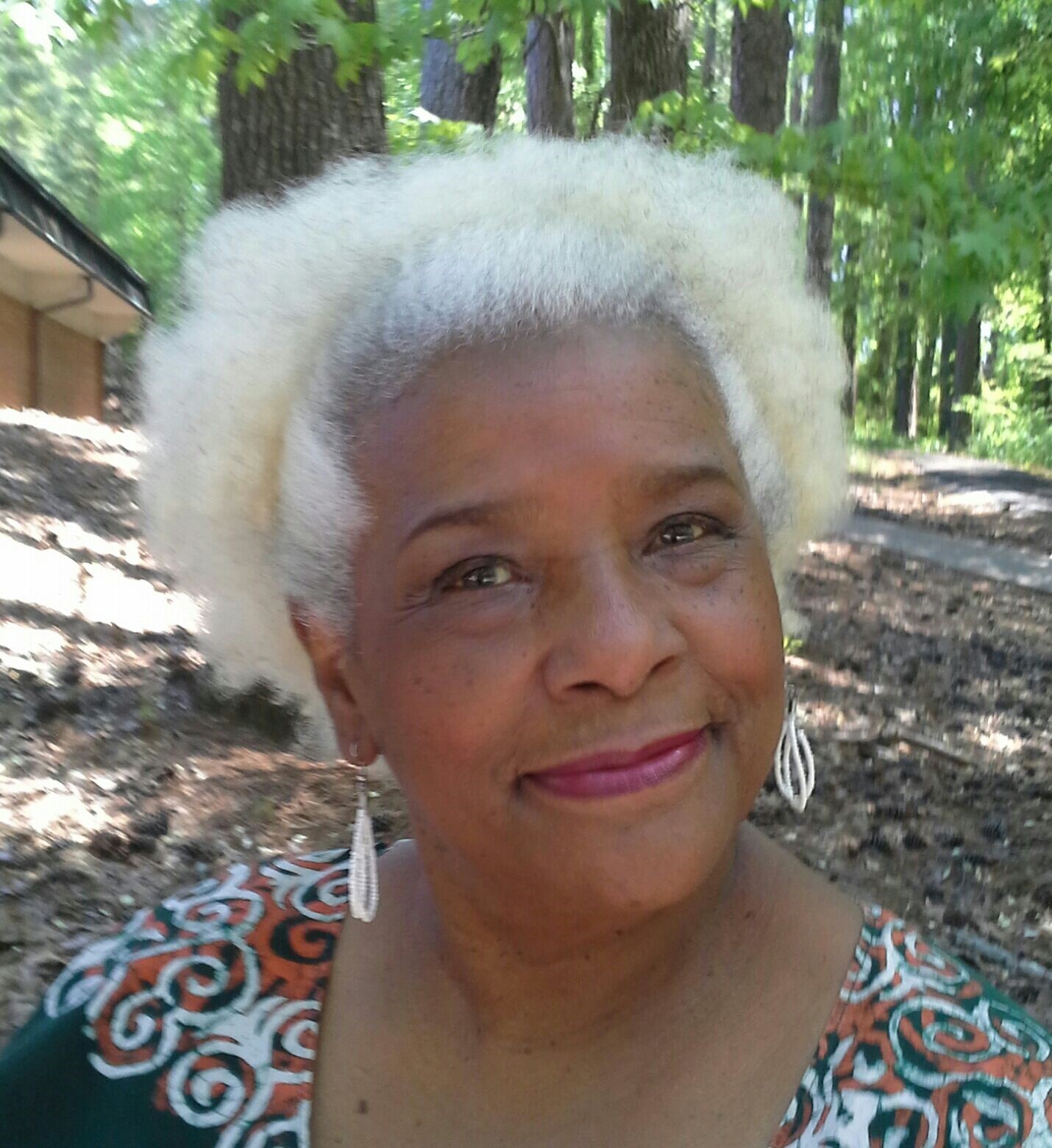 Reverend Sylvia Wilson is an honorably retired member of Greater Atlanta Presbytery with a passion for mission and ministry. She's served as a volunteer at all levels of the denomination and she had the honor of being a first time Commissioner to the 222nd General Assembly in Portland, OR.
Rev. Wilson views her ministerial career as "a series of intentional and unintentional interims". In that capacity, she's served congregations and colleges, established the Young Adult Volunteer (YAV) Program in Kenya and revived the PC(USA) Office of Collegiate Ministry in Louisville.
Rev. Wilson earned a M.Div. from Johnson C. Smith Theological Seminary at the ITC in Atlanta. Additionally, she's pursued post graduate studies through McCormick Seminary and St. Paul School of Theology. 
In 2003 Rev. Wilson became Founding Director of WilsonAnthonY, Inc. (WAY), a non-profit educational corporation established to bring diverse peoples together in positive, productive, mutually rewarding relationships. She maintains her global connections by hosting dinners for international guests, organizing tours of metro Atlanta for international students and visitors, participating multicultural events and taking American groups to Eastern Africa.
---
Session
The Session is responsible for the mission and governance of the church. The Session consists of the elders in active service and the pastor. In accordance with The Book of Order, elders are elected by the congregation each year to serve a three-year term.  Current elders by class are listed below.
Rev. Sylvia Wilson, Moderator
Elder Sarah Vaughan, Clerk of Session
Elders
Class of 2022:  Donald Robinson, Dorothy Lott, Deloris Bryant-Booker
Class of 2023:  Janice Baldwin Henry, Jasman Howell, Alice Moore
Class of 2024:  Rosalind McIntyre; Justin Killings, Sarah Vaughan
---
  Ministries
| | |
| --- | --- |
| Administration and Stewardship       | Elder Dorothy Lott, Chair  |
| Christian Education | Elders Alice Moore & Teena Hargrove, Co-Chairs |
| Congregational Care  | Elders Deloris Bryant-Booker & Justin Killings, Co-Chairs   |
| Evangelism and Communication       | Elders Janice Henry & Sarah Vaughan, Co-Chairs  |
| Social Mission | Elders Rosalind McIntyre & Donald Robinson, Co-Chairs  |
| Worship | Elders Jasman Howell and Ava Johnson, Co-Chairs |
---
Administrative Assistant

Ms. Tiffany Cain

Chimes Choir Director

Ms. Allean Brown

Choir Director/Organist

Ms. Bernice Hall

Commissioners to Presbytery

Elders Alice Moore, Faye Fikes & Sonja McMullen

Elder Deloris Bryant-Booker (Alternate)

Handbell Choir Director

Ms. Althea Brown

Presbyterian Women of Hillside    

Mrs. Patricia Robinson & Elder Ava Johnson, Co-Moderators